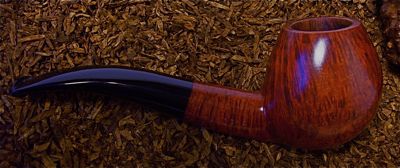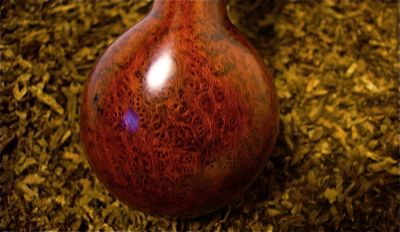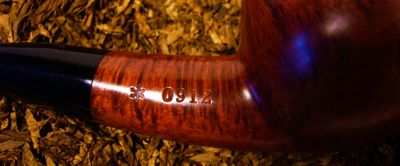 Nachwalter Algerian Bent Apple EN0912
some 30 years ago i was fortunate to acquire a collection of vintage algerian blocks from Ben Protter's family. these burls were dug and cut in in the 1950's and were stored properly in a dry basement in a brownstone on the uws of manhattan. this classic half bent apple is fitted with a black lucite mouthpiece. the smoking quality of this vintage algerian is legendary. handmade in my studio on the battenkill.
$465.00 SOLD
1.9oz. 5.5" L 1.75" H 1.8" IBD 1.5 OBD 2.5" MP
Shipping is via USPS Priority Mail, insured with signature confirmation required.
UPS or Fedex options are available by request.